I found this door I told you about in my previous post. The next day I built a snowman.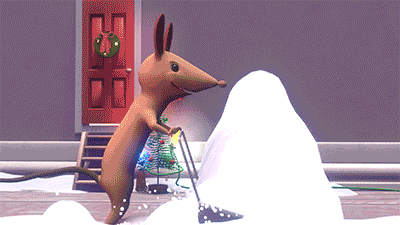 But I was curious to see where those fairy lights came from.
So I climbed up, hoping there would be some candy!
Someone had built a little Christmas village!
It was very pretty.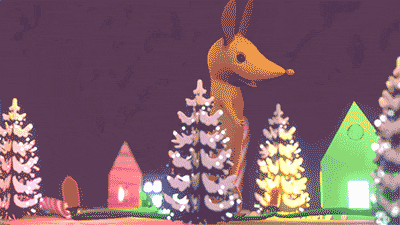 Then, what do I see: A Chocolate Christmas Calendar!
Let's open it up and see all the candy.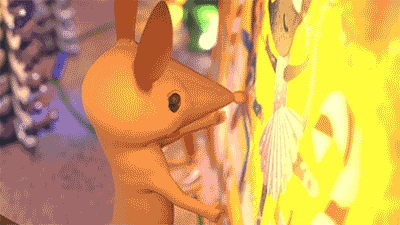 Here is the whole story on Youtube:
and here below on Instagram. I just love that song by Ed Sheeran and Elton John.❤️
So that is how my Christmas time has been so far. I hope you also have lots of fun during the holidays! 🥰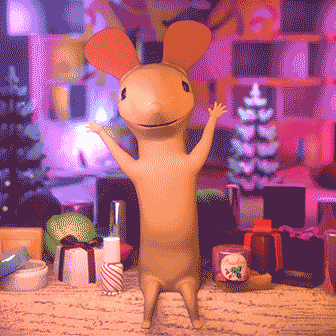 See you in the next post! Merry Christmas 🎁🎄! Bye!🐭✌️